About us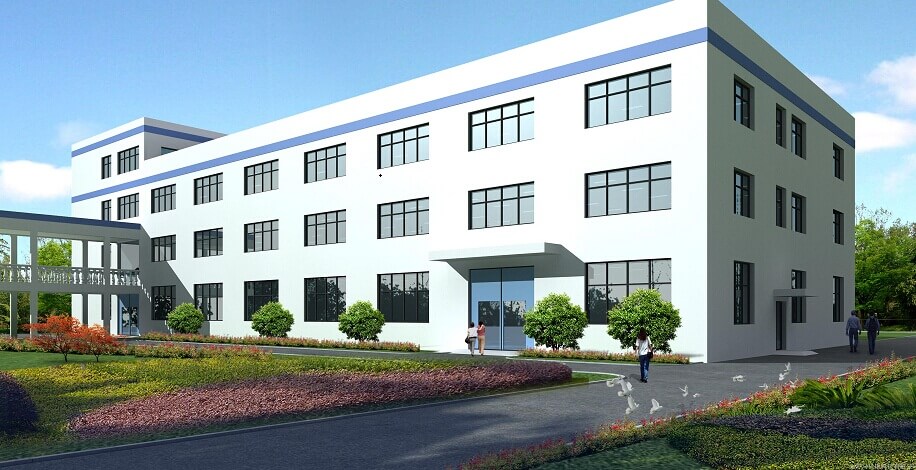 We produce and supply the machineries for the different process of vinyl tiles
First one , vinyl tiles produced by thermal cementing process—required machines are Banbury mixer, 4 rollers calendaring machines, vulcanizing press machines annealing conveyor, cutting press , UV coating machineries and etc.
Second one ,vinyl tiles produced by calendaring and laminating process machines—required machineries are Banbury machines, roller calendaring machines, laminating machines, cutting press UV coating machines and etc.
Third one , homogenous vinyl tiles production machineries required are banbury machines, roller machineries , pigment spraying machines and etc.
The tiles from the 1st production is considered to be the best durable tiles and widely adopted.